We are Kyle and Tracy Hansen and would like to welcome you to RKH Images. We are a husband wife team that like to bring out the best in our clients and one another. We like to have the most fun in life that we can.
RKH Images looks to provide a personal and unique photography session for each client. Through several types of photos, we work with clients to customize to each of their needs.
Contact us at tracy@rkh-images.com or 612-423-2803.
We have been together for eighteen years working as a photography team since 2010, growing more excited about the business every day. As of August 2018, we have taken the business full time and do what we love every minute of every day. Aside from our love of photography, we are music and movie dorks who love spending time with our animals.
Kyle has had a camera on him nearly his entire life and his true passion lies in concert photography. He works to ensure his photography looks true to life, something that will bring you back to the day it was shot every time you look at it. He avoids trends, keeping with his vision, and staying true to himself. Between taking photos, Kyle can be found at concerts or with his family. He's a music aficionado, knowing more about the subject than anyone can believe. He loves his dogs (especially the blond Chihuahua), listening to metal, and being an extreme social butterfly. He's an avid Kiss fan and a Star Wars nerd who is eagerly awaiting the new films.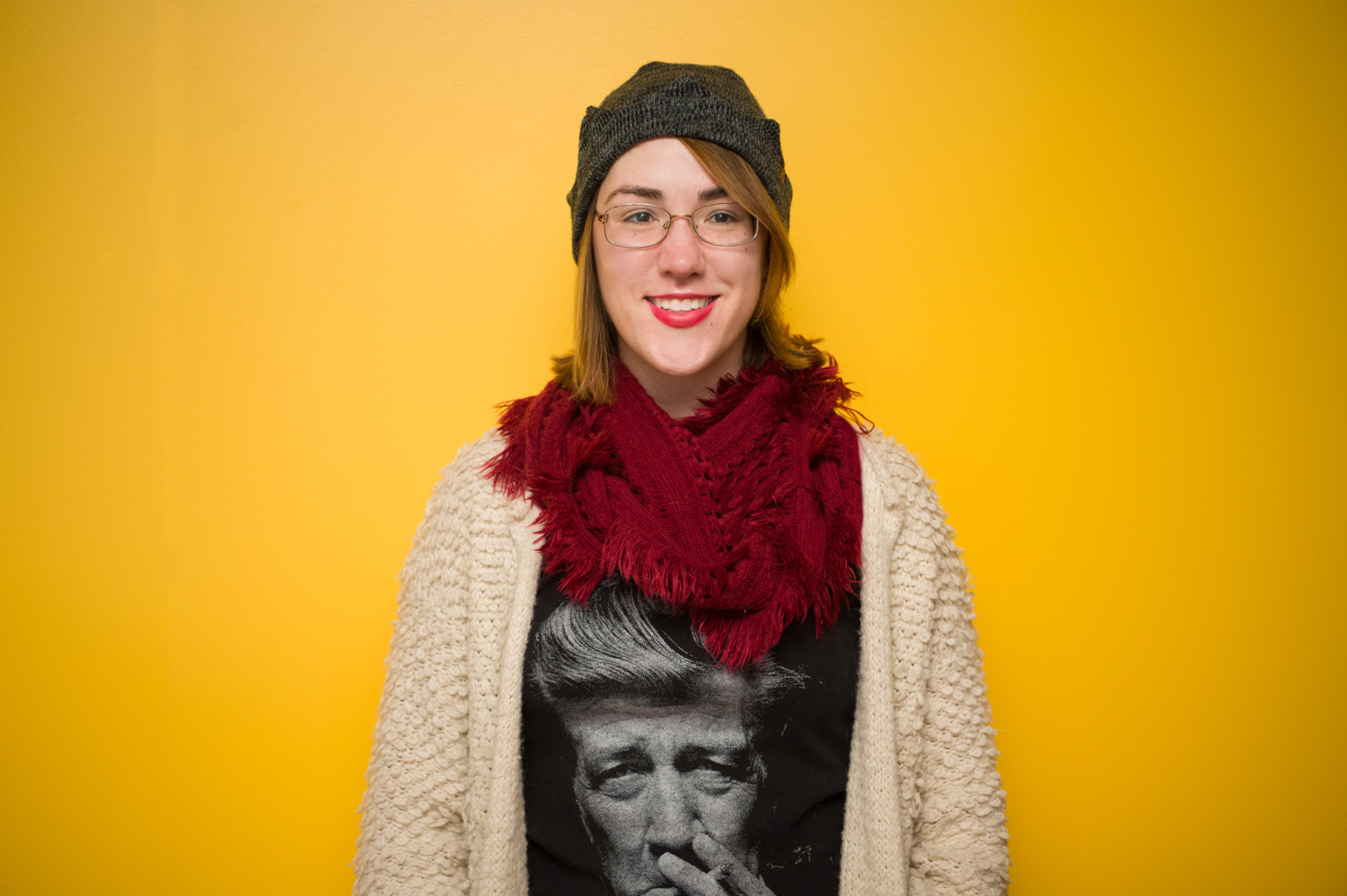 Tracy loves the creative side of the photography business, making each photo special for their clients. Aside from the business, she's always watching horror films and cartoons, working out and constantly editing photos. She loves animals, the German language, Hello Kitty, David Bowie and David Lynch.
Behind the Scenes Photos aka watching us climb on things, lie and the ground to shoot, fluff dresses, and take selfies with our awesome clients.